Back to news list
MicroMax Products Wow Industry Experts at Embedded World 2016
March 10, 2016
New York, March 10, 2016 —Participants at Embedded World 2016 in Nuremberg eagerly welcomed MicroMax's newest extremely rugged computing products for harsh environments. Attendees lauded the new high-performance industrial computer M-Max 871 EP2/MMS and Gigabit Ethernet switch M-Max SW208. These additions to the M-Max family extend the ability of systems designers to create high-performance yet rugged computing systems for use in physically demanding environments.

M-Max products are built in specially-designed enclosures engineered for excellent fanless heat-transfer. This allows excellent resistance to heat, cold, dust, and wet environments. They excel in mobile applications such as trains, trucks, air, and naval use. They also are excellent for mining or industrial processing environments that would punish a standard computer housing.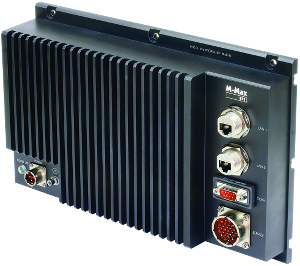 The high-performance extremely rugged M-Max 871 EP2/MMS computer and the M‑Max SW208 Gigabit Ethernet switch both use MicroMax's ultra-compact machined aluminum chassis design compatible with the VITA 75 standard. MicroMax also presented their newest 3/8 Short ATR enclosure, designed to accommodate PC/104 boards.

During the three days, the MicroMax's eye-catching booth attracted great interest among show participants.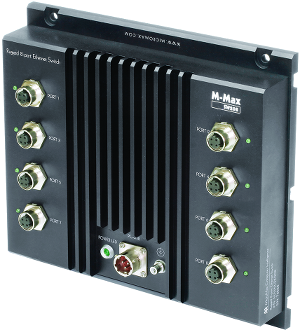 Samuel Abarbanel, MicroMax president, noted: "Embedded World showed us that our system solutions fulfill a strong need for environment-resistant computers. MicroMax's success at Embedded World 2016 confirmed that the company is moving in the right direction, and we intend to continue this trend."

At the conclusion of the show, Alexander Klokov, CTO of MicroMax stated: «We are glad to see that our products' reception shows that our efforts and direction in product design and development have been right on target. We appreciate the extraordinary interest by participants and industry experts in the newest additions to the MicroMax family of M-Max systems. We will continue to innovate and provide high quality solutions to customer problems.»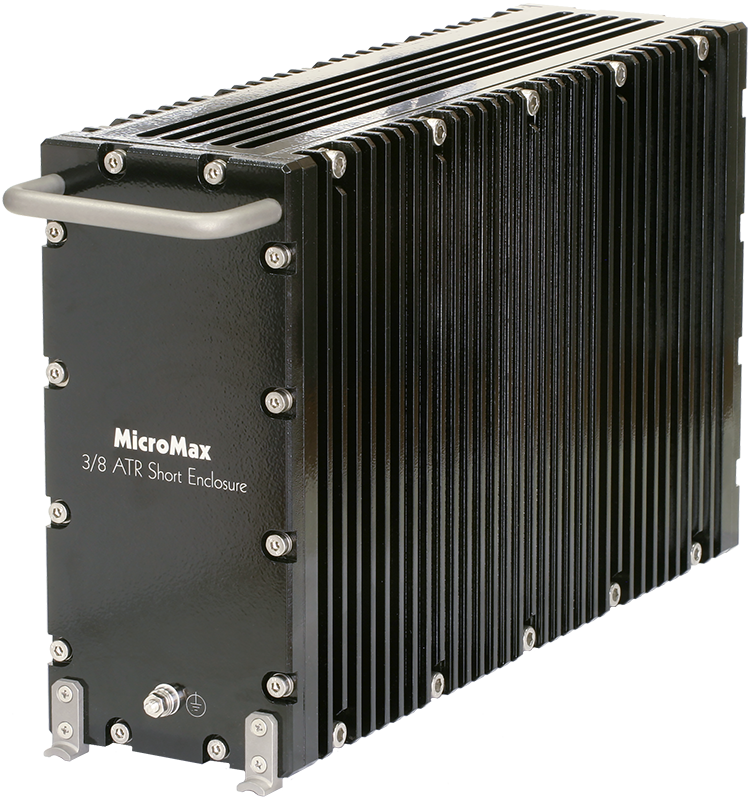 Embedded World presented innovative industry developments and the products of 939 companies from 38 countries. More than 30,000 people visited the three day exhibition. As the leading international conference and exhibition for embedded systems, Embedded World allows members to keep on top of industry news and developments and also provides the opportunity to communicate with partners in the embedded industry.

This is the fifth time MicroMax has exhibited at Embedded World and it plans to do so again next year with more ground-breaking products.